Lauren and Michael 06/22/2018
Engagement Photo
Wedding IG video
Janelle and Seymour 06/09/2018 Wedding
Tiffany & Glascow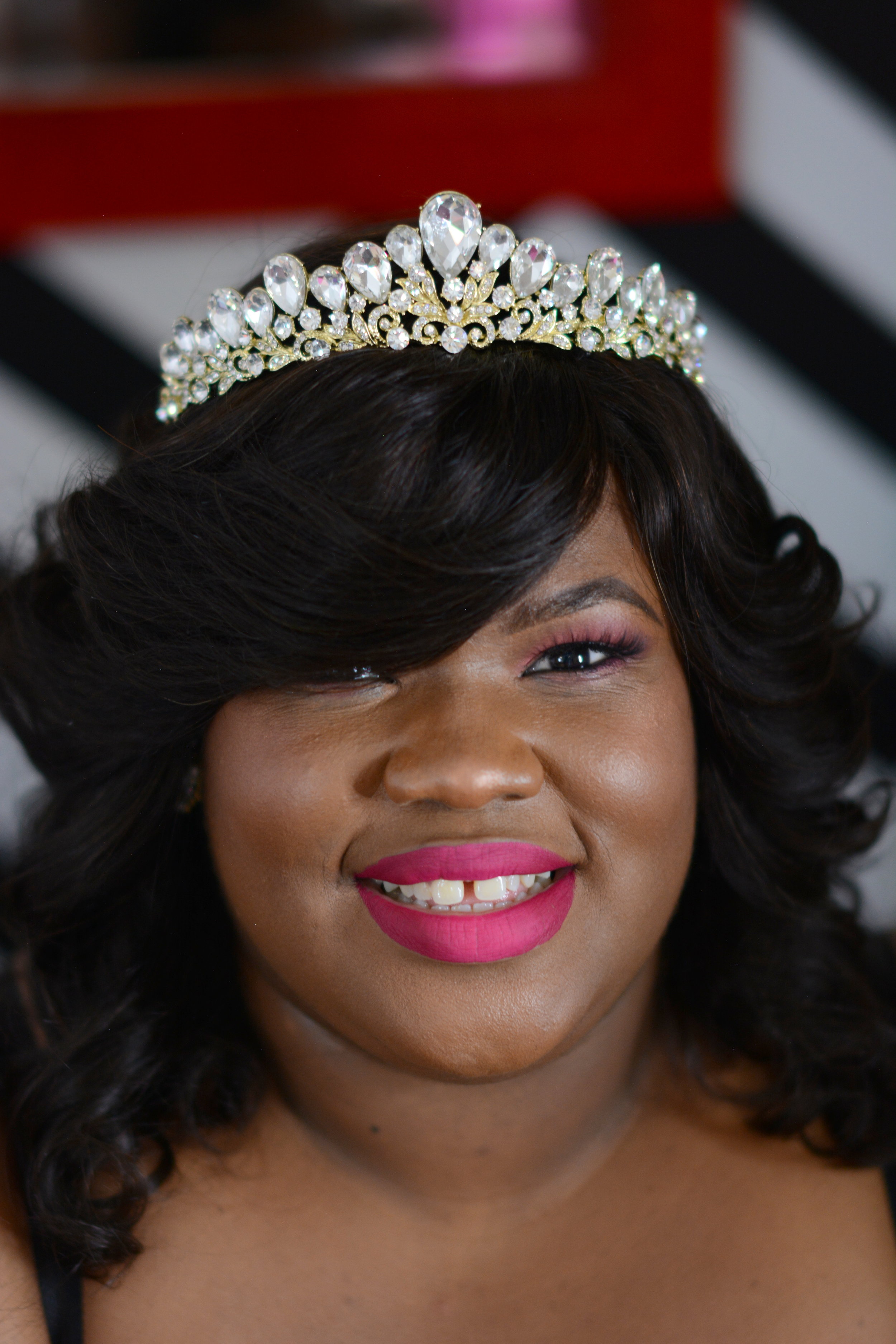 Bride Face Ready
Jade and Kirk
Tyra and Lewis Wedding 091616
Teneek & Charles
OSEI-WUSU/TAY WEDDING
Shakira & Nikolas 10 08 2017
Audrey and Tony Wedding 05/06/17
M & E September Wedding
The Willbright Wedding
Lauren and Michael 06/22/2018
Engagement Photo
Wedding IG video
A wedding dj sort out our services because he loved what we did for our clients.
Janelle and Seymour 06/09/2018 Wedding
Tiffany & Glascow
One of the only moments where the bride wanted us on the Groom for the pre ceremony footage. She wanted to be at ease and enjoy her girls before the entrance.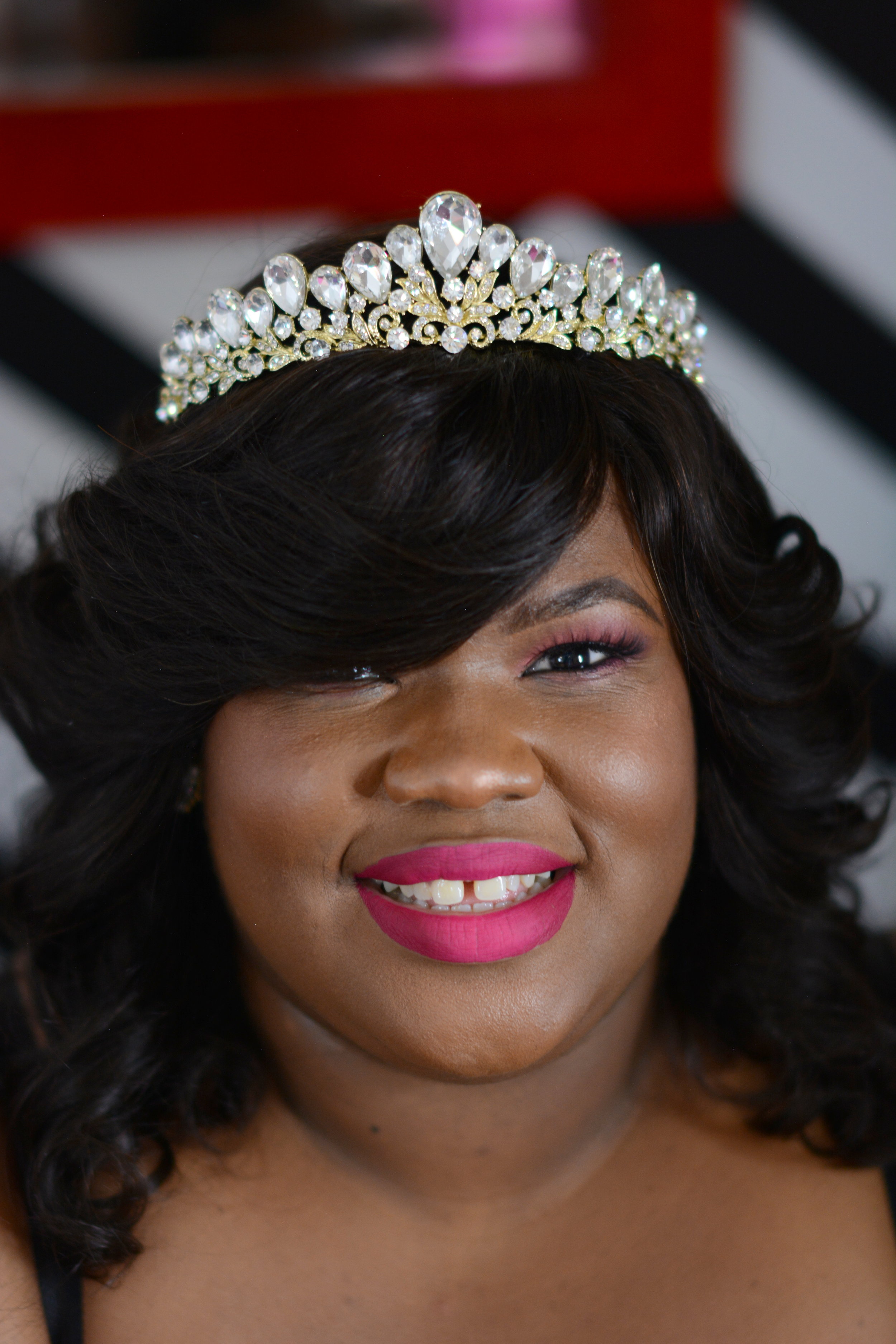 Bride Face Ready
Jade and Kirk
Fun couple all the way.
Tyra and Lewis Wedding 091616
We love being there to capture the memories in its best light.
Teneek & Charles
Her daughter tried to steal moms shine but it was the Bride's day.
OSEI-WUSU/TAY WEDDING
Wonderful African Wedding the roots were strong and beautiful to witness
Shakira & Nikolas 10 08 2017
So beautiful to see friends and family make this day awesome
Audrey and Tony Wedding 05/06/17
These are the smiles and cute moments that tell the story of the day like no other.
M & E September Wedding
Deeply Religious wedding where the saved the party for the second half of the night.
The Willbright Wedding
The waterworks were real. Grab your tissue
1
2
3
4
5
6
7
8
9
10
11
12
13
14
15
16
17
18
19
20
21
22
23
·
·
·
·
·
·
·
·
·
·
·
·
·
·
·
·
·
·
·
·
·
·
·